Strung Together Words...
the collected words of Amanda Paweska
†

Welcome to my webpage.

This internet home of all the words Iíve committed to paper... or keyboard, as the case may be. Everything ranges from original poetry, prose to a wide range of Fanfiction. Please keep in mind that some of the content has been around for over 10 years.

All works are copy righted to the author: Amanda Paweska.

Thank you.

ShineOn!

†
There is no Frigate like a Book
To take us Lands away
Nor any Coursers like a Page
Of prancing Poetry -
This Traverse may the poorest take
Without oppress of Toll -
How frugal is the Chariot
That bears the Human Soul
- Emily Dickinson
And, please do sign my guestbook...it makes me feel loved!
†
†
Site Updates:
07/26/12
I'm not even sure if this page is in working order or not. Please Stand By...
---


"We All Shine On, Like the Moon and the Stars and the Sun"
~ John Lennon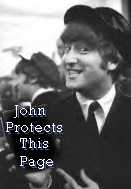 ---
"Keep Fighting the Good Fight!"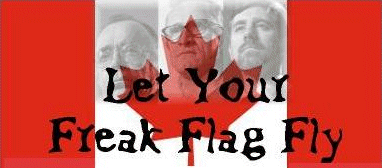 A Little Evil Never Hurt Anyone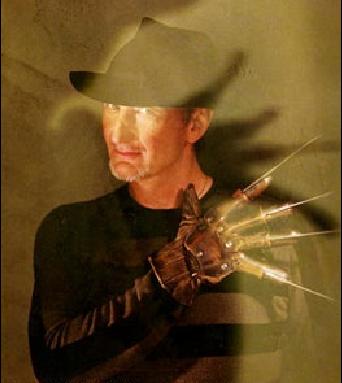 ...Just ask Robert